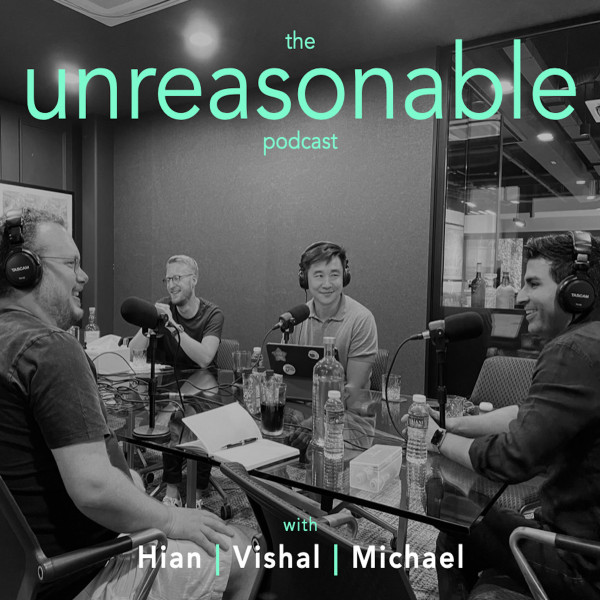 E5 What's unreasonable about disconnecting, 2022 trends, laziness and cricket?
Happy New Year!

SHOW NOTES:
0.00 Christmas travels, disconnecting and burnout
10.36 Trends for 2022
19.13 Web3.0
26.31 China3.0
36.52 Angel List as a true VC innovation
31.03 Quick commerce & Southeast Asia
41.03 Conclusions
44.09 Airplane films and cricket

Follow Unreasonable https://twitter.com/podunreasonable
Note: all perspectives shared in the Unreasonable Podcast belong to the individuals and are not representative of any firm. This is not investment advice.