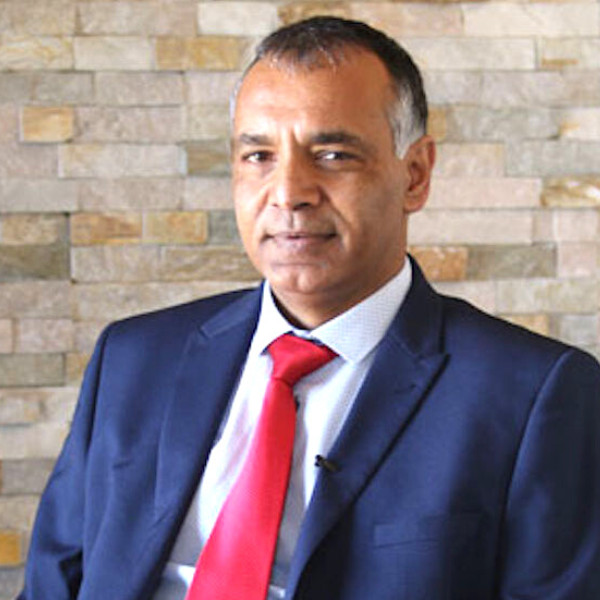 Flash Briefing: Scientists call to end 'unnecessary' state of disaster; Mantashe on Shell; Sisulu's "reckless" tirade
News headlines:
*With the end of the fourth wave of Covid-19 on the horizon in SA and the end of the current national state of disaster due in a few days, scientists and politicians have made calls for President Cyril Ramaphosa to allow it to lapse as it is no longer considered necessary and undermines democracy.
*Mineral Resources and Energy Minister Gwede Mantashe says that there's no need for his department to review the decision granting Shell exploration rights on the Wild Coast, because it has already deemed the gas and oil exploration activities would not have a detrimental impact on the environment.
*The government has distanced itself from tourism minister Lindiwe Sisulu's "reckless" tirade against South Africa's constitution, where she suggested that it has done nothing but keep the masses in poverty.