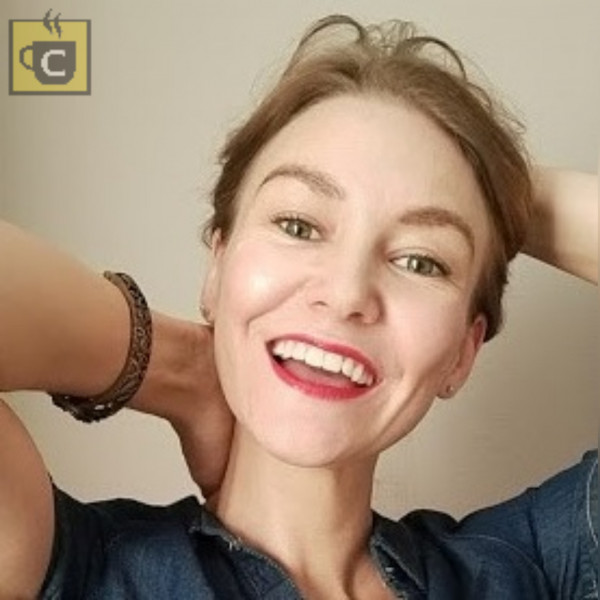 Season2: EP23: Looking back on a year of podcast episodes
In this episode, host, Anne Dolinschek, looks back on the insight and lessons learned from podcast guests in 2021. From the meteoric rise of TikTok in lockdown and millennials becoming a big part of the platform, to the importance of data and the debate around the rules and regulations and everything in between. 2021 was certainly an interesting year for influencer marketing!
This is the final episode of 2021 and the last of season 2. We will be back early 2022 for season 3!
We would like to thank every guest who shared their knowledge and wisdom this year, as well as our listeners who is a big part of why we keep recording. Thanks to you, we consistently charted in the top 10 of Apple Podcasts this year.
We wish you a very festive season. Keep safe and see you in 2022.
Listen to the episode here:
https://band.link/coffeeconversations
This episode is brought to you by theSALT, the first to market nano influencer channel in South Africa and part of SA's #1 influencer marketing group, Nfinity.
Please remember to subscribe to the podcast and share.
Connect with Anne on LinkedIn at this link
https://www.linkedin.com/in/annedolinschek/
Coffee Conversations about Influencer Marketing podcast is available wherever you find your favourite podcasts.
Subscribe to Nfluential's newsletter to stay updated here
https://bit.ly/2DxoDC9
and follow us on Twitter at
https://twitter.com/NfluentialSA
and LinkedIn
https://www.linkedin.com
/company/nfluentialsa.