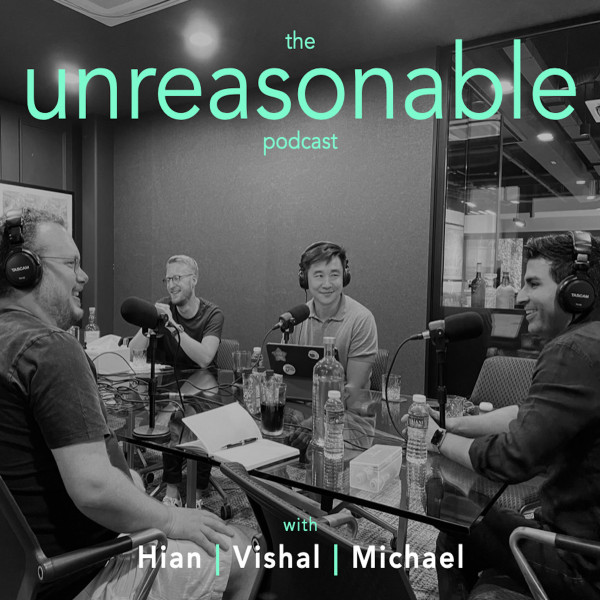 E4 What's unreasonable about VC fundraising, Sequoia's new model and cheeky monkeys?
SHOW NOTES:

0.00 Reflections, NFT exhibitions, cricket, Hian says' cheeky monkey.'

6.08 VCs and fundraising

25.52 Thoughts on Sequoia and their new fund structure

37.01 Angel List as a true VC innovation

42.42 What's coming up for the Unreasonables

Follow Unreasonable https://twitter.com/podunreasonable

Note: all perspectives shared in the Unreasonable Podcast belong to the individuals and are not representative of any firm. This is not investment advice.