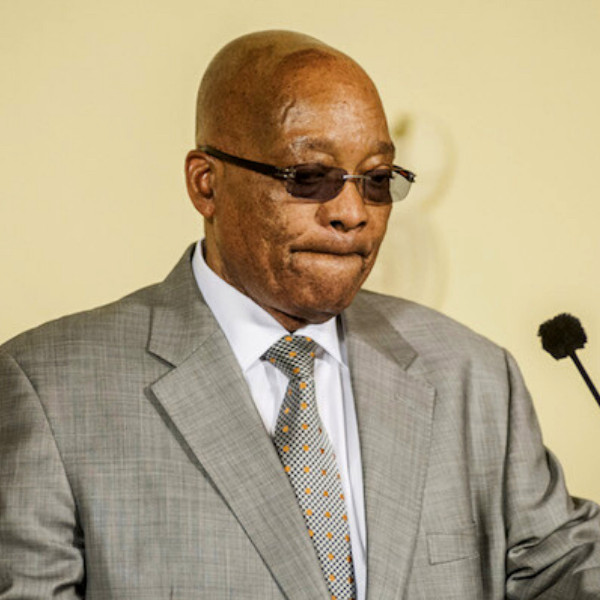 Flash Briefing: Groups fight to send Zuma back to jail; Gupta brother pushes boundaries; ANC licks its wounds
News headlines:
*The Helen Suzman Foundation, the DA and AfriForum have approached the courts to have Jacob Zuma sent back to jail, saying that there has been absolutely no indication that the former president is terminally ill, making the granting of his medical parole unlawful.
*The Department of Home Affairs is fighting to stop fraud-accused Atul Gupta from attaining a South African passport, saying that allowing such would be akin to enabling him to travel and, in effect, assist him in escaping criminal prosecution in South Africa.
*With councils now established in all three major metros in Gauteng, the DA has emerged as the biggest winner, taking leadership roles in Johannesburg, Tshwane and Ekurhuleni.