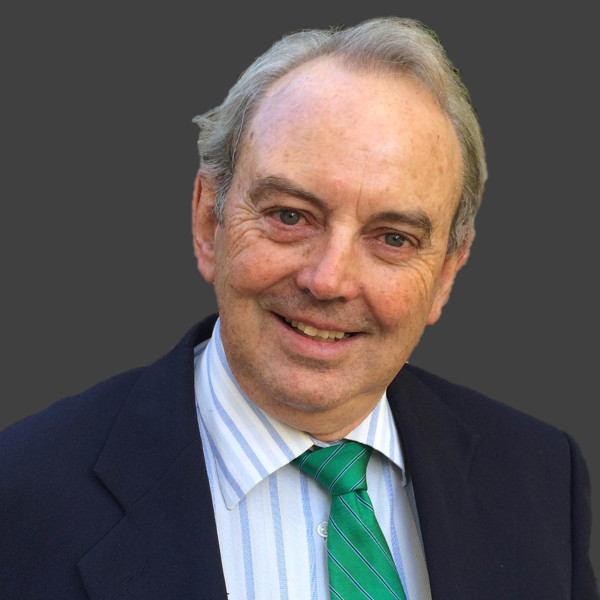 Paul Hoffman raises questions about suspension of Prasa CEO - strange motives afoot
In an interview with BizNews founder Alec Hogg, Paul Hoffman of Accountability Now takes a lawyer's look at the clear attempt to throw the kitchen sink at Matthews after he started uncovering malfeasance. According to Hoffman, using Matthews's dual-citizenship as the reason for his suspension is dubious, questioning the true motive of Leonard Ramatlakane, the politician drafted in as Prasa's chairman.
NB: Prasa reports to the Transport Minister, not the SOE Minister as suggested in the interview.