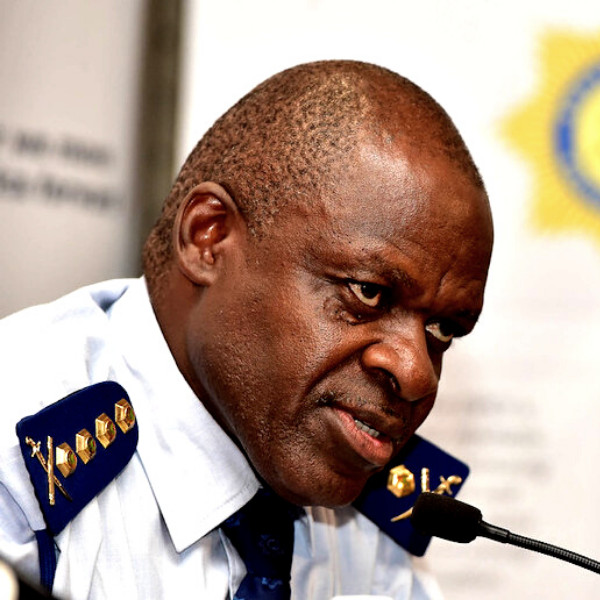 Flash Briefing: Coalition politics shaky despite looming deadline; July unrest: SAPS admits it was overstretched
News headlines:
*A clearer picture of who will be in charge in South Africa's major metros is starting to form – however, agreements and coalitions remain shaky.
*On Monday, national SAPS commissioner General Khehla Sitole conceded that police were overstretched and didn't have enough capacity to deal with the July unrest in KwaZulu-Natal and Gauteng.
*The Department of Health plans to roll out further 'upgrades' to South Africa's Covid-19 certificate – but there are limitations on how the certificate can currently be used abroad.