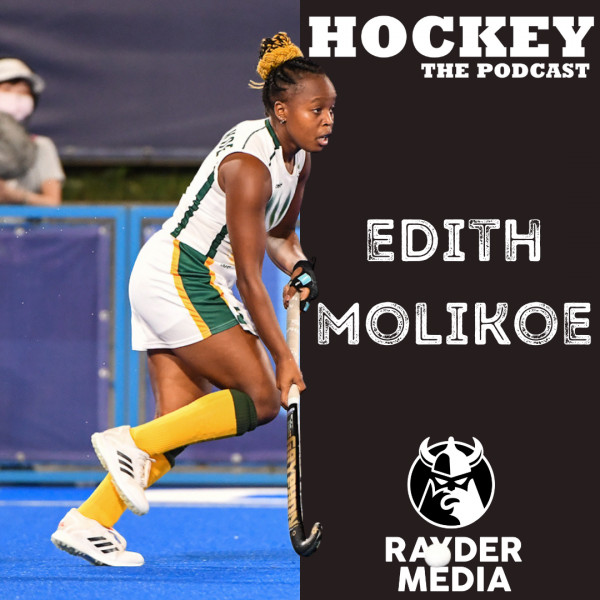 Episode 103 - Excellent Edith
Edith Molikoe heads to the Junior World Cup with a different level of excitement. She heads to the the first African hosted World Cup having already represented her senior national indoor side on 35 occassions, while also becoming an Olympian in 2021.

The 21 year-old shared her visions of the game, her highlights, the stars she met in Tokyo and dishes on the best room mate on tour!

Like, Share, Subscribe!