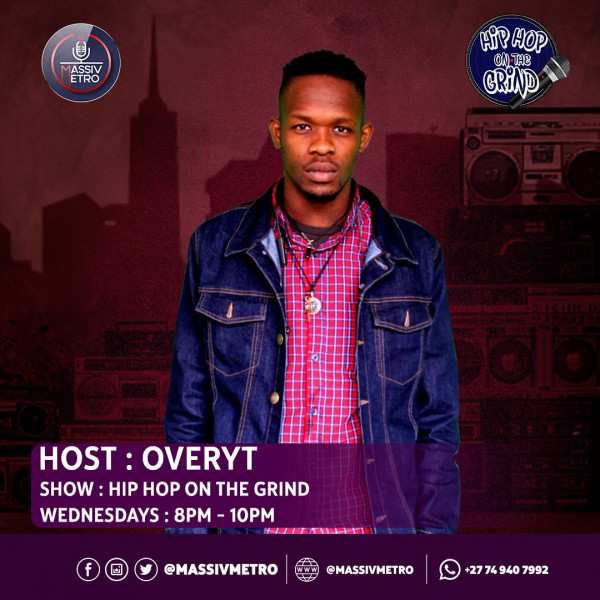 Selema Writes Talks about his Battle with Ben Sharpa and his Hip Hop Journey
This is a vibrant Hip Hop Show that concentrates on upcoming rappers as well as underground hip hop artists. We play 100% local upcoming Hip Hop music that people can relate to the underground. One of the coolest cultures that include rap battles between these artist called "Kafula One Must Die".
Other features include "Wrapped with Skill" where we talk to industry professionals that share insight to get into the game.