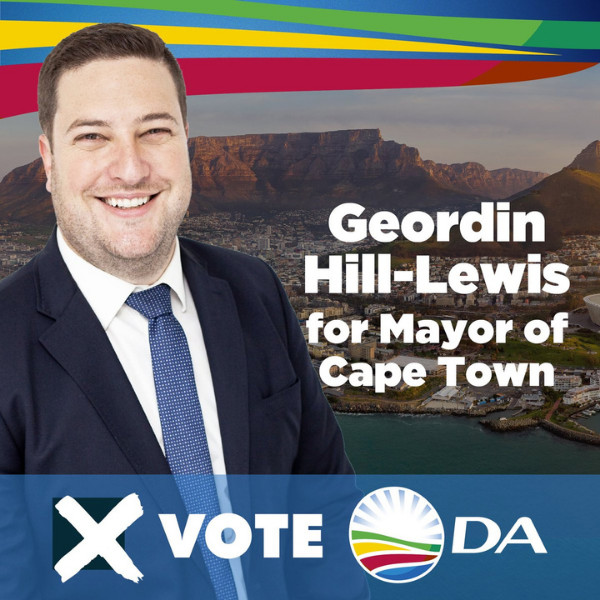 Flash Briefing: DA requests funds to take control over CPT policing; Quinton de Kock refuses to "take the knee"
News headlines:
*The DA has appealed to finance minister Enoch Godongwana and the Treasury to create a new municipal grant so that metros with the required capacity can take control over local policing.
*A former captain of South Africa's national cricket team withdrew from a T20 World Cup match on Tuesday after the sport's national body instructed all players to "take the knee" before every game in the tournament that's under way in the United Arab Emirates.
*South Africa is considering buying the country's biggest oil refinery, a joint venture between Royal Dutch Shell Plc and BP Plc, known as Sapref.