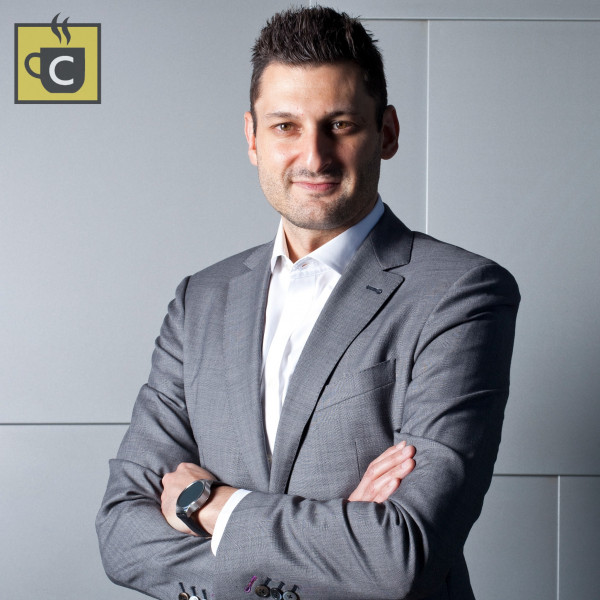 Season2 EP20: South African influencer marketing in the global landscape
In this episode, we're in conversation with Ryan Silberman, an Industrial Engineer and 2014 Jewish Entrepreneur of the year. He successfully co-founded, built and exited ad-tech company Popimedia - Facebook's only Marketing Partner in Africa. And is currently the CEO of Webfluential - an Influencer Marketing platform reaching over 2-billion people.
Grab a coffee and listen as we discuss:
• Where South Africa fits into the global influencer marketing landscape
• New tech and AI tools and how it assist with creating more effective influencer campaigns
• The David Guetta and Mum champagne collaboration we weren't even aware of
Listen to the episode here:
https://band.link/coffeeconversations
This episode is brought to you by theSALT, the first to market nano influencer channel in South Africa and part of SA's #1 influencer marketing group, Nfinity.
Please remember to subscribe to the podcast and share.
Connect with Ryan on LinkedIn at this link
https://www.linkedin.com/in/rsilberman/
Coffee Conversations about Influencer Marketing podcast is available wherever you find your favourite podcasts.
Subscribe to Nfluential's newsletter to stay updated here
https://bit.ly/2DxoDC9
and follow us on Twitter at
https://twitter.com/NfluentialSA
and LinkedIn
https://www.linkedin.com
/company/nfluentialsa.