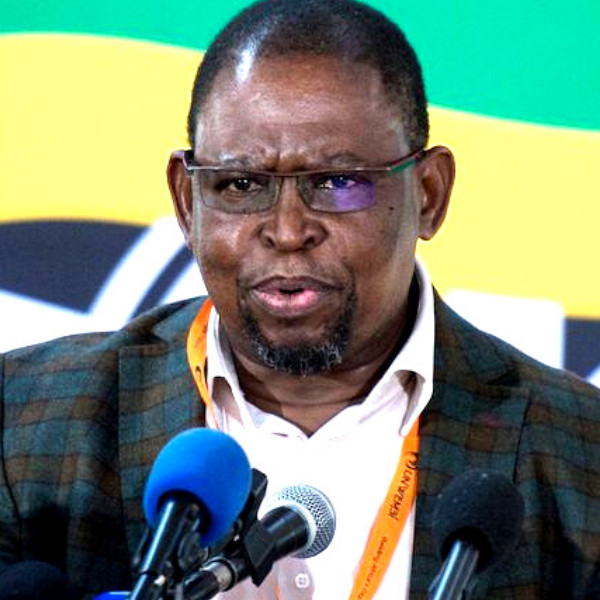 Flash Briefing: MTBPS delayed AGAIN; Zuma loses latest legal bid; load shedding extended to Saturday
News headlines:
*South Africa's government delayed Finance Minister Enoch Godongwana's maiden budget for a second time.
*Former South Africa President Jacob Zuma lost his legal bid to have the state prosecutor in his corruption trial dismissed on the grounds that he wasn't independent and impartial.
*Eskom has announced that Stage 2 load shedding will be implemented from 09:00 on Tuesday until 05:00 on Saturday.