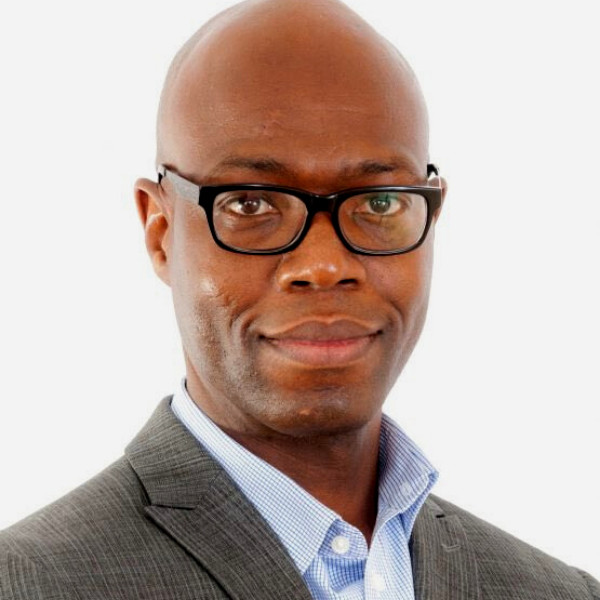 Flash Briefing: Load shedding to continue; Aspen adds anaesthetics; former Eskom CEO Koko allegedly 'cooked the books'
News headlines:
*South Africa faces an increased risk of power outages because maintenance needs to be carried out at deteriorating coal-fired power stations, the state energy utility said.
*Aspen Pharmacare Holdings Ltd. opened the southern hemisphere's largest general anaesthetics manufacturing line, adding production at the South African plant where it fills and packages the Johnson & Johnson Covid-19 vaccine.
*A News24 investigation alleges that reporting systems implemented by former Eskom CEO Matshela Koko may have incentivised managers to under-report problems during his tenure to artificially inflate system performance – all to the detriment of the grid and possibly exacerbating the issues the power utility faces today.