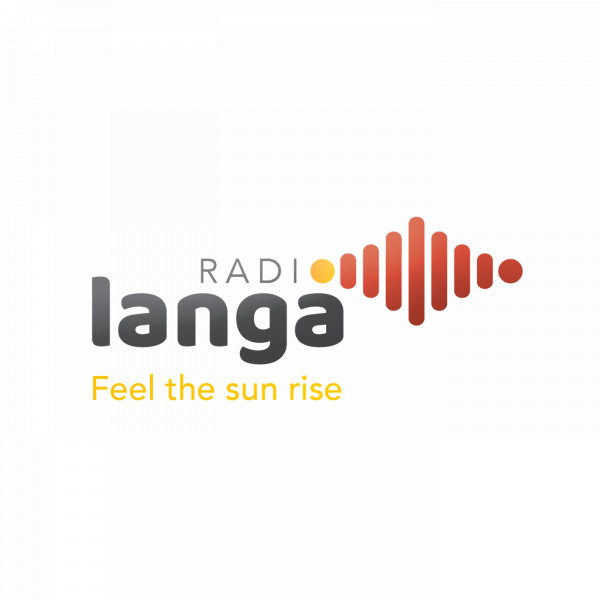 Pastor Thami Richard Aphane On The Throne Room
He found Jesus while he was awaiting trial. He was sentenced to 25 years of imprisonment for arm robbery and murder in Emerald casino in Vanderbijlpark.

He is now a motivational speaker and the teacher of the word. He is passionate about sharing his life journey in prison.