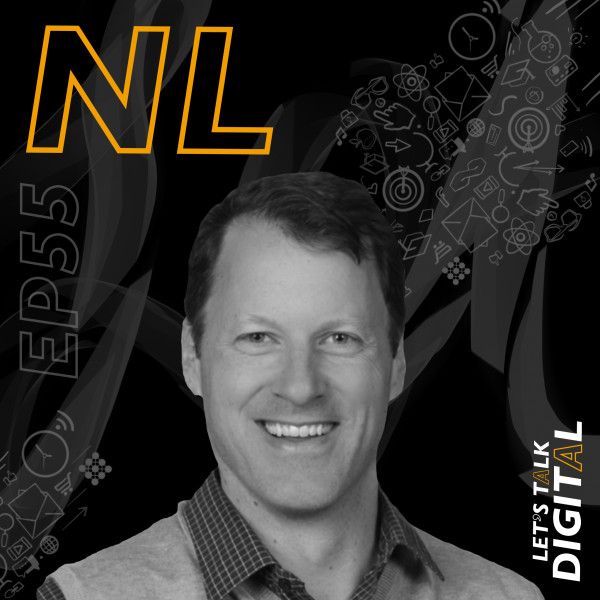 EP55: Brands Operationalising First Party Data with Nicholas Leighton
As digital advertising shifts from third-party identifiers toward a privacy-driven approach, investing in first-party data is a strategy that can help marketers easily adapt.

My guest this week is Nicholas Leighton, Account Executive at Adobe South Africa, and we will be talking about how brands can operationalise first-party data.

Adopting a first-party data strategy requires a more staged approach. It should form part of your digital marketing maturity journey in addressing the four accelerators to change. In this episode we get to explore the different options available to marketers and discuss a more practical approach for brands to consider.

Start listening now.