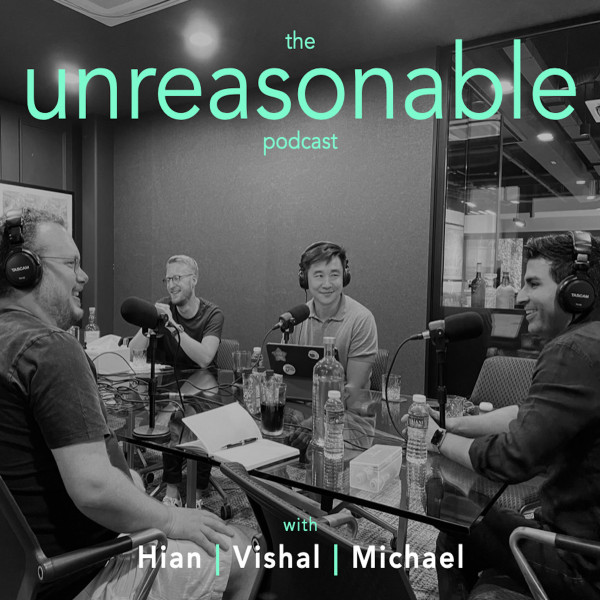 E1 What's unreasonable about Evergrande, cryptocurrency, Singapore COVID and James Bond?
Show Notes:

0:00 Introducing the unreasonable 3 members and their stories.

17.14 Talking about Evergrande, the situation in China and what it might mean for Southeast Asia

34.28 Crypto-currency hype, China regulations, the DUPG framework, and a high-performing trading hamster

44.49 Singapore COVID, families and managing restrictions

51.27 James Bond, shaken or stirred?

Follow The Unreasonables

https://twitter.com/podunreasonable

Note: all perspectives shared in the Unreasonable Podcast belong to the individuals and are not representative of any firm. This is not investment advice.