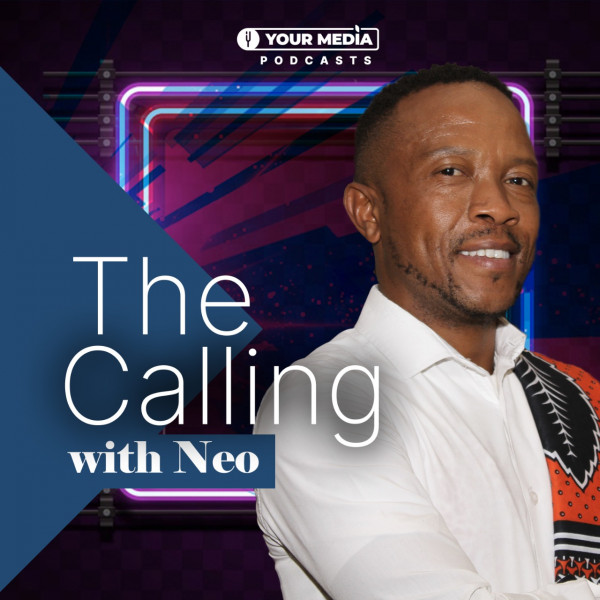 The calling with Neo- God Cursed Us with King Bhungane the 3rd of Embo Kingdom .
In this episode of The Calling with Neo, we interview HRM King Bhungane the 3rd of Embo Kingdom to explore and discuss the consequences and effects of prolonged generational disconnect between us today in these modern times and our ancestors who paved the way before us. Points of focus will include knowledge of practices forgotten or lost or ignored, lack of knowledge of correct leaneage and inability to accurately trace back and reference our forefather and forebears. How does this lack of knowledge of our Ancestral heritage and not practicing these rites of passage impact our aspirations and future? What can or should we be doing to fix the disconnect as an individual.
Is there a link between our Ancestral heritage / culture and our spirituality?