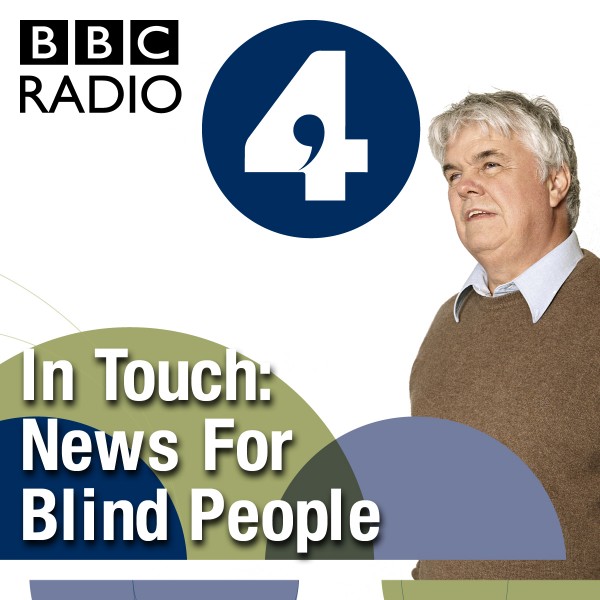 AI Macular Degeneration Detection; New Money For Blind Sport
It can be a common occurrence to hear your doctor say 'if only we'd caught this sooner'. Well, the reading department at Moorfields Eye Hospital have created a way to detect signs of one of the most common causes of blindness, all in under 30 seconds. They've done this using artificial intelligence technology and it can detect Dry Age Related Macular Degeneration, or AMD. There is currently no treatment for this condition, unlike the 'wet' form of the disorder, but it is an exciting development in AI medicine. We speak with Dr Konstantinos Balaskas about how it all works and with Cathy Yelf from the Macular Society about potential future treatment for the condition.

Sport England have dedicated £1 million to get visually impaired people more active. It will be delivered through a three year campaign called See Sport Differently. It comes as new figures show that blind and partially sighted people are twice as likely to be completely inactive as people without a vision impairment, with more than half of people with a vision impairment doing less than 30 minutes of physical activity a week.
Paralympics GB medal winners Chris Skelly and Libby Clegg have launched the campaign, we will be speaking with Libby about it, her sporting career and what she plans to do now she's announced her retirement.