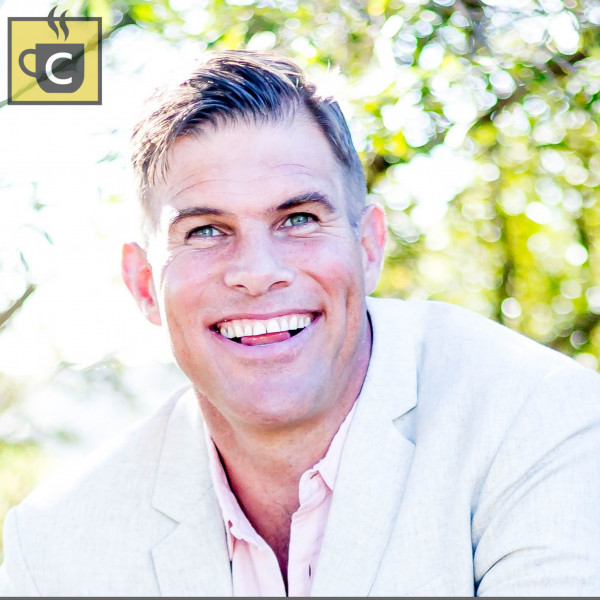 Season2: EP17: The state of influencer marketing in South Africa
In this episode, we're in conversation with Johann van Zyl, a director at the Nfinity Influencer Division. Before getting involved in the influencer marketing industry, Johann spent 15 years in Brand Marketing as Head of Marketing for Prestige Brands as well as Head of Trade Marketing at Pernod Ricard South Africa.

Grab a coffee and listen as we discuss:
• The ever growing need for relatable, relevant and real content.
• The changed role of celebrities in influencer marketing.
• How the addition of performance media can scale user generated content and other key results for brands.

Listen to the episode here: https://band.link/coffeeconversations

This episode is brought to you by theSALT, the first to market nano influencer channel in South Africa and part of SA's #1 influencer marketing group, Nfinity.

Please remember to subscribe to the podcast and share.

Connect with Johann on LinkedIn at this link https://www.linkedin.com/in/johann-van-zyl7/

Coffee Conversations about Influencer Marketing podcast is available wherever you find your favourite podcasts.

Subscribe to Nfluential's newsletter to stay updated here https://bit.ly/2DxoDC9 and follow us on Twitter at https://twitter.com/NfluentialSA and LinkedIn https://www.linkedin.com /company/nfluentialsa.