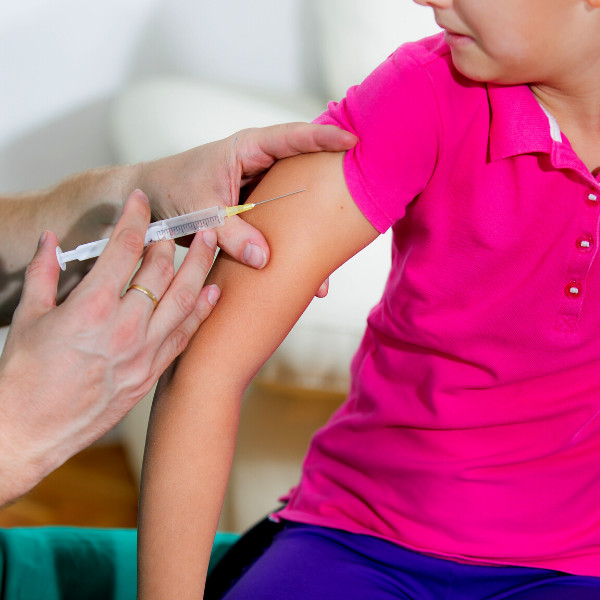 Flash Briefing: ANC woes; SA approves Pfizer jab for children aged 12+; SA businesses weigh up vaccinate mandates
News headlines:
*An unsigned affidavit from ANC employees allege that the party's leaders made deductions from employee salaries for UIF and PAYE but did not give this money to the intended authorities.
*South Africa approved Pfizer Inc.'s vaccine for use for children over the age of 12, a boost to the country's immunisation program.
*Businesses continue to weigh up mandatory vaccination.