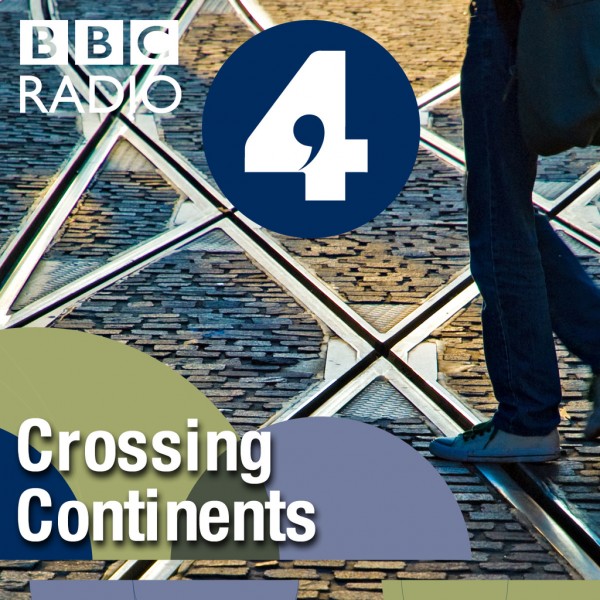 Moria - After the Fire
The fire that destroyed the sprawling Moria asylum seekers' camp on the Greek island of Lesvos last September made headlines around the world. For the asylum seekers who lost their makeshift home and most of their possessions, it was a devastating setback. For Greece, still hosting thousands of migrants Europe won't take in, the fire intensified a determination to move them on elsewhere What's happened to some of Moria's former residents since then? Working with Athens-based journalists Katy Fallon and Stavros Malichudis,, Maria Margaronis follows a few of them—all Afghans--as they negotiate the search for safety and stability some migrants call "the game." After the fall of Kabul to the Taliban, tens of thousands of Afghans are trying to leave their country. These are the stories of some who had already made the journey.

Presented and produced by Maria Margaronis.
Special thanks to Lighthouse Reports for their support in gathering this material.