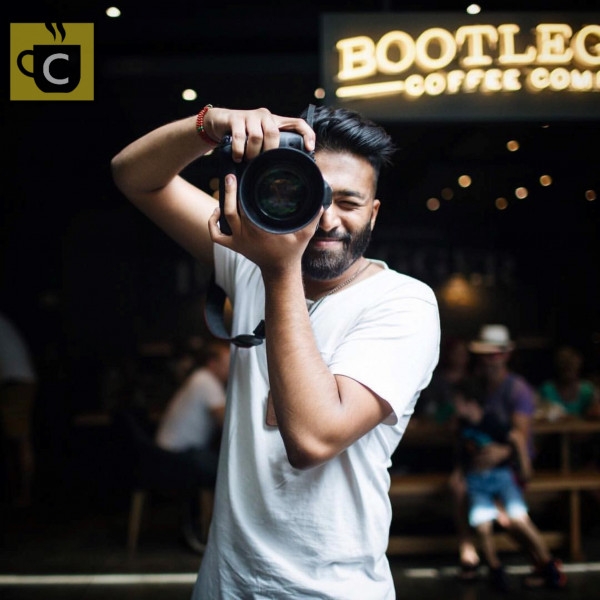 Season2: EP16: Insights into the industry from an influencer's point of view
In this episode, we're in conversation with Matthew Kanniah, the founder and creator of Heart of Motion. He is a true car enthusiast who has made a name for himself in the Instagram and social media community as "The Car Guy". Having started shooting on a cellphone, Matthew along with other South African greats started using the Instagram platform and community to become a better photographer in 2012 and has since turned professional in 2017 now fully making living off digital marketing, social media and photography and videography.

Grab a coffee and listen as we discuss:
• How advancements in technology and the internet have helped to grow the influencer industry
• Authenticity remains king
• The importance of relationship building between brands, agencies and influencers

Listen to the episode here: https://band.link/coffeeconversations

This episode is brought to you by theSALT, the first to market nano influencer channel in South Africa and part of SA's #1 influencer marketing group, Nfinity.

Please remember to subscribe to the podcast and share.

Connect with Matthew on Instagram, Facebook and Twitter @MatthewKanniah.

Coffee Conversations about Influencer Marketing podcast is available wherever you find your favourite podcasts.

Subscribe to Nfluential's newsletter to stay updated here https://bit.ly/2DxoDC9 and follow us on Twitter at https://twitter.com/NfluentialSA and LinkedIn https://www.linkedin.com /company/nfluentialsa.