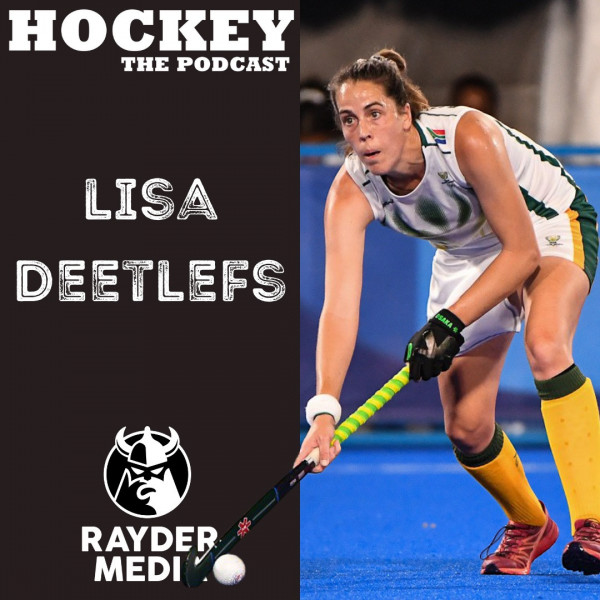 Episode 99 - Lisa Calls It Quits
South Africa's triple-Olympian Lisa Deetlefs joined the boys in studio to discuss her decision to retire from International Hockey. Lisa ends her career as the fifth-highest capped South African player of all time with 271 caps, having represented the country in Beijing, London and Tokyo.

Listen. Subscribe. Enjoy.