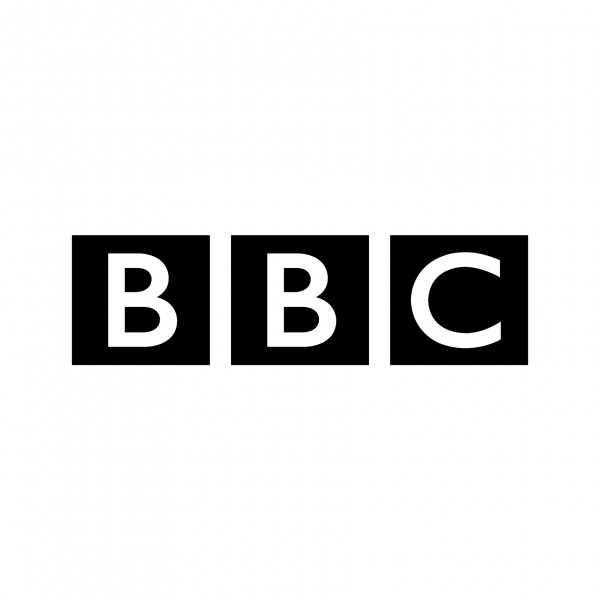 Whatever happened to…those Covid-19 stories
Whatever happened to those sniffer dogs who were seeking out any passengers infected with Covid-19 at Helsinki airport? And did plans to sample sewage to spot outbreaks early prove successful? This week on The Evidence, we have listeners' questions about some of the clever ideas which were in the news early on in the pandemic but we haven't heard about for a while.

Trials of treatments like the cheap steroid dexamethasone proved successful – but what about the anti-parasite medication, ivermectin, which has sparked fierce debate on social media?

Because of its role in our body's immune system, researchers wondered if Vitamin D might be useful in preventing Covid infections or treating people in hospital. We hear about some of the flaws in those studies – and the role which genetics plays in how much Vitamin D there is in our bodies.
Nasal sprays have been used for colds and flu to help shorten how long you are ill for and reduce the symptoms – can we achieve the same result for Covid infections by using a spray which contains seaweed?

Vaccination is key to ending the pandemic – but have all of the vaccines bought by countries like the United States been used? And what will happen to any which are left over, can they be given to countries which desperately need them? Once enough people are vaccinated or have immunity from being infected we should reach the magical "herd immunity" level where there aren't enough people vulnerable to infection for Covid-19 to spread. We hear how new variants of the virus could mean that number will grow – making it more difficult to bring the pandemic to an end.

Claudia Hammond's panel of experts will guide you through some of the ideas which have been tested like nasal sprays and nicotine patches – to separate the duds from the winners – as well as highlight others which could still prove to be promising.

Claudia's expert panel includes global health epidemiologist from the University of Boston, Professor Matthew Fox; from The Netherlands Professor Marion Koopmans who's Head of the Erasmus MC Department of Viroscience in Rotterdam, who was a member of the WHO's mission to Wuhan in China earlier this year to investigate the origins of Covid-19; Vice Dean of the Faculty of Intensive Care Medicine Dr Danny Bryden, who's a Consultant at Sheffield Teaching Hospitals; medical journalist Clare ...