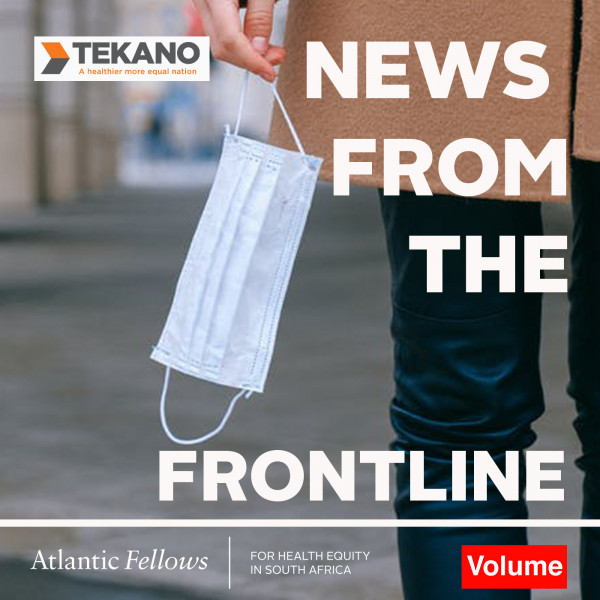 Ep 11: The impact of alcohol bans during the Covid-19 pandemic
Today on News From The Frontline we are interrogating issues around the impact of alcohol abuse and the alcohol ban on the healthcare system during Covid-19. On 27 March 2020, the South African government introduced its first ban on alcohol sales in response to the Covid-19 pandemic. While alcohol restrictions were revoked on 1 June 2020, recurring alcohol bans would soon shape the nation's response throughout its various lockdown levels in order to curb the spread of the virus.

In this episode we speak to Professor Tom Moultrie, Bongiwe Ndondo and Professor Sue Goldstein.