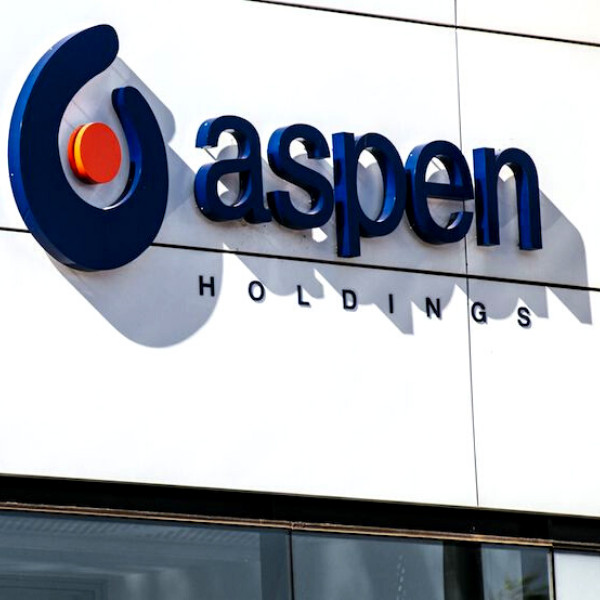 Flash Briefing: IMF warns SA of fiscal realities; Aspen to release J&J vaccines; insurrection investigation findings
News headlines:
*South Africa should aim to re-prioritise its budget to offset the cost of relief measures for businesses and individuals affected by deadly riots and accelerate reforms to foster inclusive economic growth.
*An investigation into the social media campaign to incite violence and fuel the attempted insurrection this month has uncovered 12 Twitter accounts that were central to driving the unrest.
*South Africa's largest pharmaceutical company Aspen Pharmacare will release the first batch of the Johnson & Johnson Covid-19 vaccines on Monday.