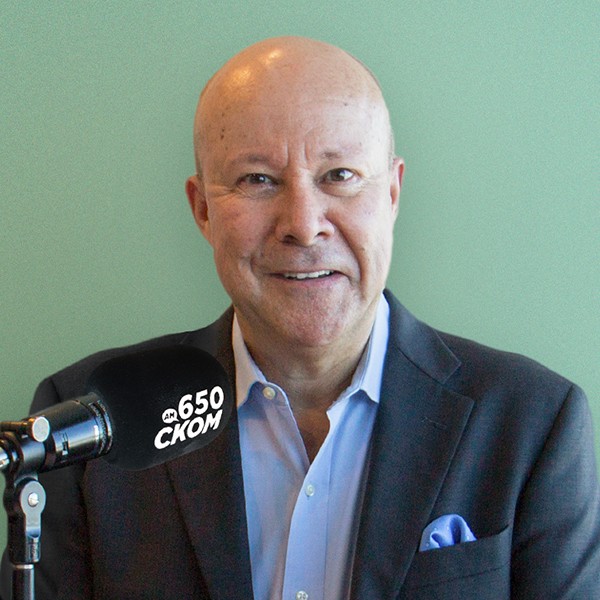 GORMLEY - IT'S EATIN' TIME & JOHN MCGETTIGAN - JUNE 18
What time is it? It's Eatin' Time! with Belton Johnson - powered by the Saskatchewan Cattlemen's Association! Grillmaster Belton Johnson joins Gormley with his recipe for smoked prime rib roast, just in time for Father's Day this Sunday!

Then

Today is the last day to nominate that special educator in Saskatoon for C-95's Teacher of the Tear award. Nominations close today at 6 p.m., and the winning teacher selected from nominees will win a $10,000 Rest & Relaxation Shopping Spree at R & R Home Leisure. John McGettigan, with the Saskatoon Teachers' Association, joins Gormley to tell us about some of the ways teachers have stepped up during the COVID-19 pandemic.