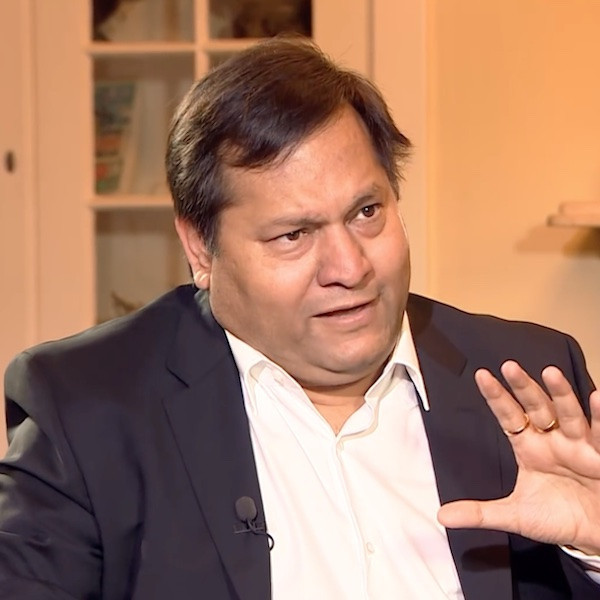 Flash Briefing: Is SA closer to bringing in Guptas? UAE extradition deal; green light for municipal elections; Zimbabwe
* South Africa is a step closer to holding the powerful Gupta family to account for corruption and state capture, with the United Arab Emirates confirming it has ratified an extradition treaty with South Africa.
* South Africa will hold municipal elections in October as planned, and will institute measures to mitigate against the risk of the coronavirus spreading during the voting process, the chairman of the nation's Independent Electoral Commission said.
* Zimbabweans living abroad almost doubled the amount of money they sent home this year, bolstering the economy, Central Bank Governor John Mangudya said.
* Some banks, awash in deposits, are encouraging corporate clients to spend the cash on their businesses or move it elsewhere, reports BizNews partner The Wall Street Journal.