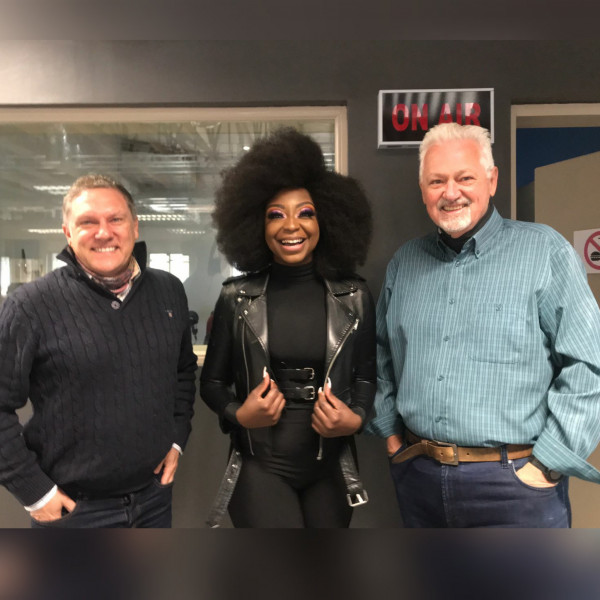 EP79: The Doc and Guru meet #theLadyonDrive - Khutso Theledi
In this weeks' The Doc and The Guru podcast we continue the theme of showcasing powerful young voices on the local media scene.

Listen in as Doc and Guru chat with the Mzansi's newest afternoon drive time show host - on Gauteng's #1 youth station YFM – the dynamic Khutso Theledi. From growing up in Mpumalanga to the big gig in Jozi we discover why #theLadyonDrive believes that when it comes to cutting edge radio it's important to always ensure that the listener is the engine of the show.

And speaking of loyal listeners join us on The Doc and The Guru podcast and find out why Lewis Hamilton needs to listen in to this show. Because unlike Margaret Thatcher this lady is for turning. And #theLadyonDrive can spin a Gusheshe even better than Ernest Nkosi can make award winning movies.

An ardent champion of gender rights and a social media activist with over 500,000 followers Khutso Theledi talks about the need to keep your feet grounded and balancing commercial success with a principled outlook on life.

Ahi Fambeni! Let's Go!