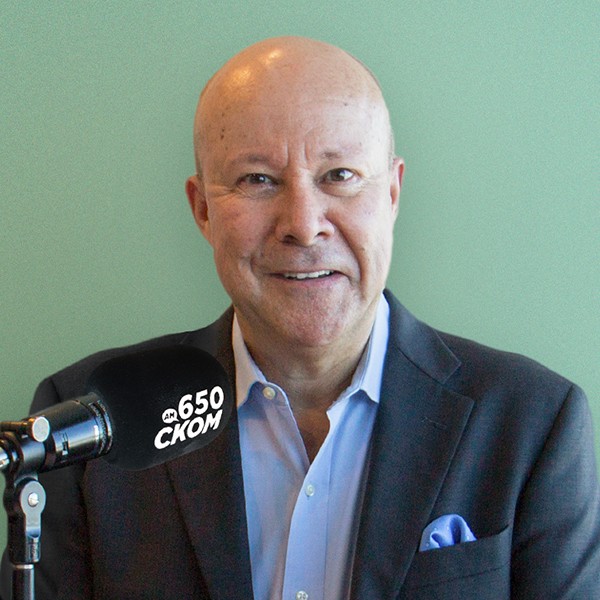 GORMLEY - MASK REALITY CHECK - JUNE 8
Mike Couros Guest Hosts

Saskatchewan's last remaining COVID-19 restrictions could lift as early as July 11, meaning masks will no longer be required in indoor public spaces. We've all gotten used to masking up before entering a business or workplace, but are you excited or nervous about the prospect of leaving them behind? While many can't wait to ditch the masks, others say they plan to keep wearing them in certain situations, even after they're no longer required by the public health order. Guest Host Mike Couros wants to know what you're going to do when masks are no longer required, so call 1-877-332-8255 and add your voice to our Reality Check!