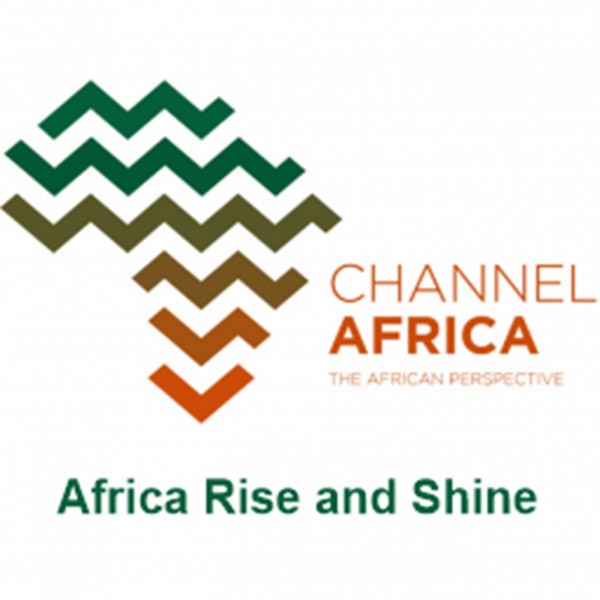 Kenya constitutional reforms squabbles continue
The government of Kenya has formally challenged a ruling by the country's High Court last month that found that President Uhuru Kenyatta's proposed constitutional reforms were illegal.

The sweeping constitutional changes, popularly known as the Building Bridges Initiative -or BBI - were dismissed by the court on May 14, in a blow to Kenyatta and his allies who wanted the amendments put to a referendum before next year's elections.

In a formal appeal filed in court Solicitor General Kennedy Ogeto said the five-panel bench had "erred" in determining that the president did not have the legal authority to spearhead such amendments.

To discuss this further, Khumbelo Mundzelele spoke to Christine Nkonge, Human Rights Lawyer and Executive Director at Kenya's Katiba Institute...