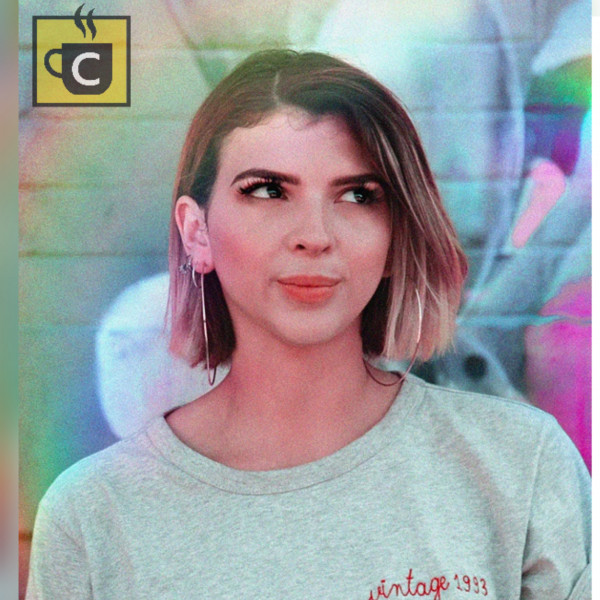 Season2: EP9: An in-depth conversation about the influencer marketing industry - Geo West
In this episode, we're in conversation with Geo West, owner and founder of the Happy Cat agency in the UK, where they implement campaigns for brands of all sizes and provide training programmes for influencers and brands. She started her influencer marketing career over 10 years ago, working behind the scenes with some of the biggest content creators in the world.

Grab a coffee and listen as we discuss:
• The rise of expert influencers
• How influencer tiers are blurring and what we should be looking at when identifying influencers for campaigns
• Why relatability and authenticity are king

Listen to the episode here: https://band.link/coffeeconversations

This episode is brought to you by theSALT, the first to market nano influencer channel in South Africa and part of SA's #1 influencer marketing group, Nfinity.

Please remember to subscribe to the podcast and share.

Connect with Geo here: https://www.happycat.agency/

Coffee Conversations about Influencer Marketing podcast is available wherever you find your favourite podcasts.

Subscribe to Nfluential's newsletter to stay updated here https://bit.ly/2DxoDC9 and follow us on Twitter at https://twitter.com/NfluentialSA and LinkedIn https://www.linkedin.com /company/nfluentialsa.