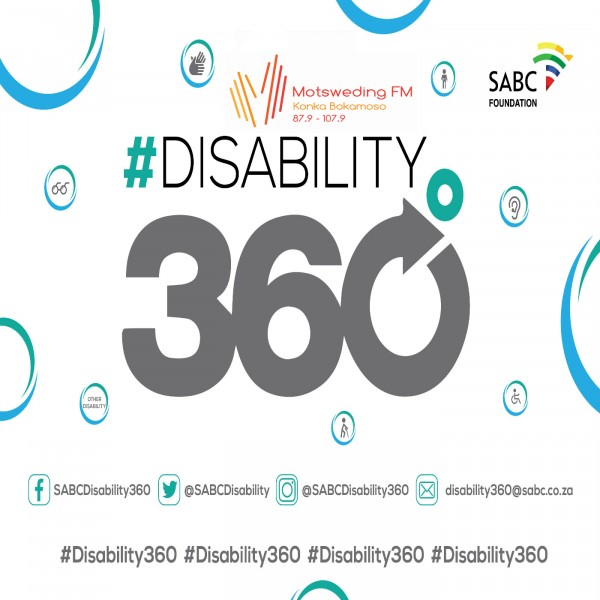 Go tshela botshelo jwa gago ka kgololosego go sa kgathalatsege seemo sa bogole le Mr Phodisho Moepadira - Paraplegic
The past 26 years have been the greatest and most amazing blessing to ever happen to the beautiful South Africa and all her beloved off-springs. The country has been under a democratic regime embracing wellbeing and prosperity of all humanity regardless of race, religion or gender.
People have also on their own individual capacities explored all the benefits and fruits of democracy, more specifically its main pillar being freedom. Freedom is embraced and loved by all as it gives one a sense of dignity, and pours positively on humanity in general.
However, life being a roller coaster ride or a vicious cycle that it is, freedom can sometimes not be privilege to others like it is to the greater humanity. This can be either due to daily human related challenges like civil wars, or being imprisoned, or even being disabled.
Be that as it may be, there are those who go all out to living their lifes freely regardless of obstacles they face. Like Mr Phodisho Moepadira, a 20 years old paraplegic guy from Dithakwaneng village near Vryburg.
Mr Moepadira came across his disability condition 10 years ago after falling from a tree whilst playing with other kids. Phodisho has not allowed his disability condition to stand in the way of his dreams anyhow, in fact he has been going all out to living a life of his dreams, an aspiring musician in the making.