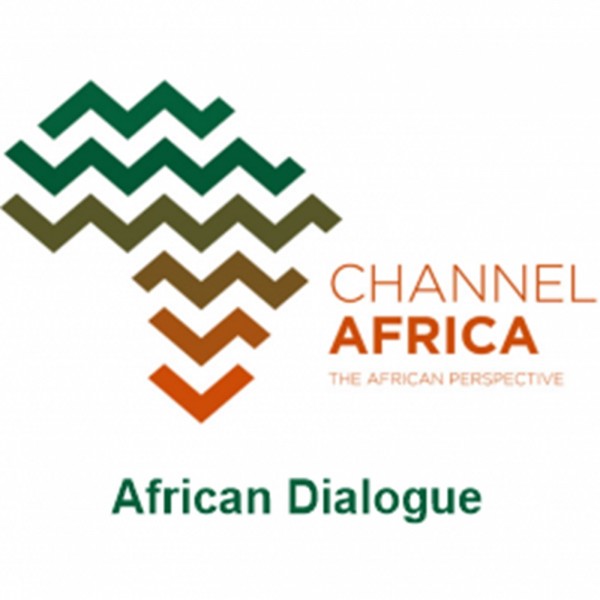 Militants kill dozens in northeast Nigeria
More people have been killed by Islamist militants in the northeast of Nigeria. According to Reuters, dozens of people were killed on Sunday including seven soldiers in the Mafa local government area of Borno state. It has been reported that in recent months jihadists have killed more than 36 00 people in the area, and the conflict has caused more than two million to migrate from their homes. In the past few weeks, there has been an increase of attacks on army camps which are reported to come from militants linked to the Islamic state.

To get a sense of what is happening here we are joined by Matthew Page, Chatham House Associate Fellow who focuses on Nigeria and Dr Olayinka Ajala, Associate Lecturer at the University of York. We also talk to Teniola Tayo, Research officer of the Lake Chad Basin Programme Institute for Security Studies Abuja, Nigeria.