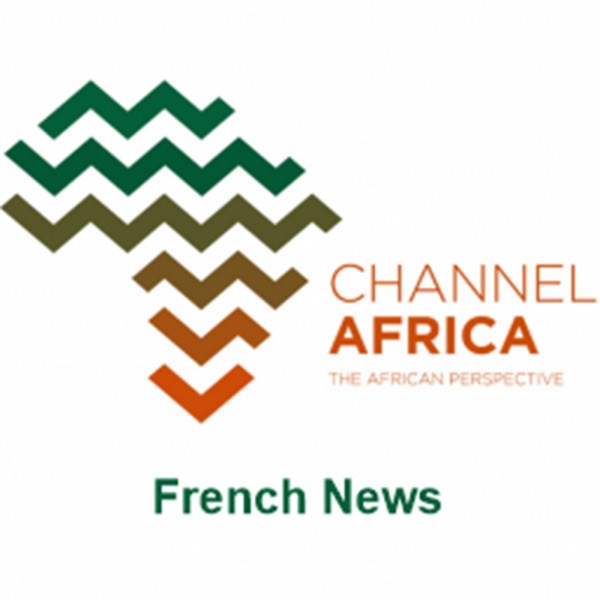 Parlons à présent de la disparition du journaliste français Olivier Dubois, dans le nord du Mali.
Ce dernier est installé au Mali depuis 2015.

Le journaliste indépendant Olivier Dubois n'avait plus donné de nouvelles depuis trois semaines. Il est apparu, mardi 4 mai, sur une vidéo qui circule sur les réseaux sociaux confirmant son enlèvement. Notre confrère de la radiotélévision malienne, Koureichi Cissé nous en parle.

ENGLISH: The latter has been installed in Mali since 2015.
Freelance journalist Olivier Dubois had not given any news for three weeks. He appeared on Tuesday, May 4, on a video circulating on social networks confirming his kidnapping.Our colleague from the Malian radio and television, Koureichi Cissé will tells us more about it.