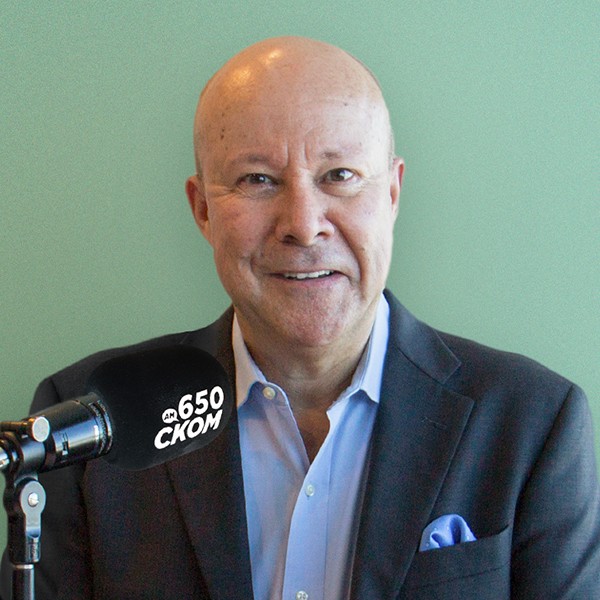 GORMLEY - HOTBS & FRANK ATCHISON - MAY 4
The Hour of the Big Stories… Open Session

And

Soon to be 95 years old, Frank Atchison continues to walk from Saskatoon to Regina and he's about five days ahead of schedule. The World War II Veteran will turn 95 on June 15 and that same day he celebrates 50 years in the Shrine. He is walking in support of the Shrine and Shriners Hospital for Children and the Jim Pattison Children's Hospital Foundation. Atchison joins Gormley from the side of the road near Davidson as he continues his trek to Regina.