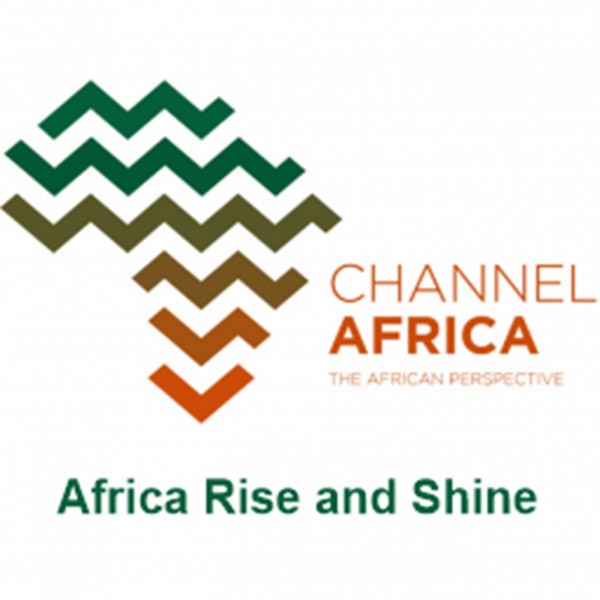 'Not much to celebrate for SA on Workers Day'
Many of South Africa's political parties believe there was little to celebrate on May Day this year.

The day, celebrated the world over, is aimed at commemorating the achievement of workers and highlighting the challenges they continue to face.

In South Africa, high unemployment, the social and economic ravages caused by the COVID 19 pandemic and the need for worker unity are just some of the issues reflected on by local parties as Busi Chimombe reports...