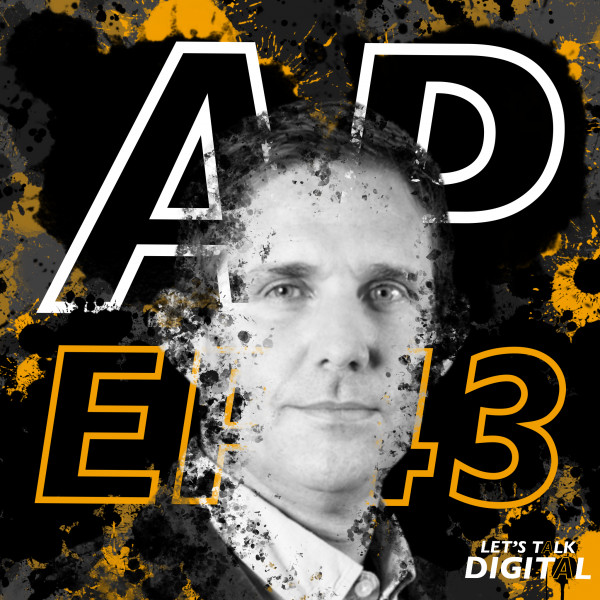 EP43: Data and Creative Effectiveness in Digital Marketing with Antonio Petra
The growing importance of data is being accused of stifling creativity, as more decisions are made on the basis of numbers and insight rather than allowing original ideas to flow freely. In this episode our guest, Antonio Petra who has been in the digital and marketing environment for over 20 years, and is a specialist in strategy, marketing, analytics, and measurement will cover whether data stifles creativity or enhances it. .
Don't miss out, tune in to the conversation now.