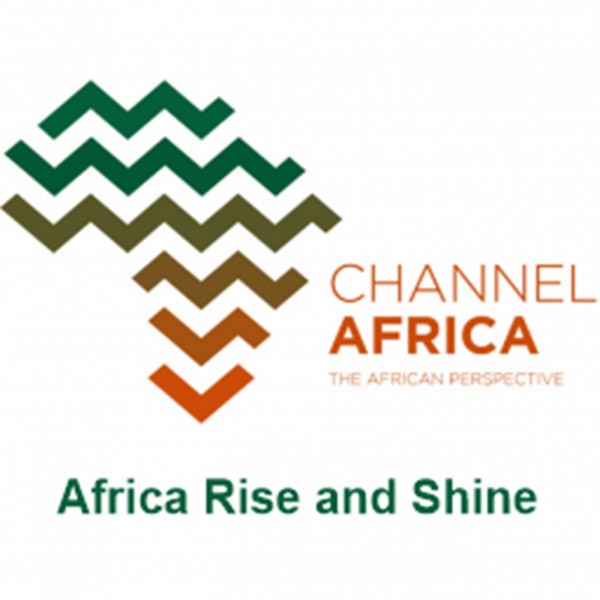 Israel committing crimes against humanity: HRW
A new Human Rights Watch report says Israeli authorities are committing crimes against humanity of apartheid and persecution against Palestinians.

The report, A Threshold Crossed: Israel Authorities and the Crimes of Apartheid and Persecution, was launched at a virtual briefing in New York this Tuesday.

The report's findings are based on what the Non-Governmental Organisation calls an overarching Israeli Government policy to maintain the domination of Jewish Israeli's over Palestinians and grave abuses committed against Palestinians living in the occupied territories, including East Jerusalem.

As Sherwin Bryce-Pease reports, the rights group has called for the international community to reevaluate its engagement with Israel and adopt an approach centered on human rights and accountability...