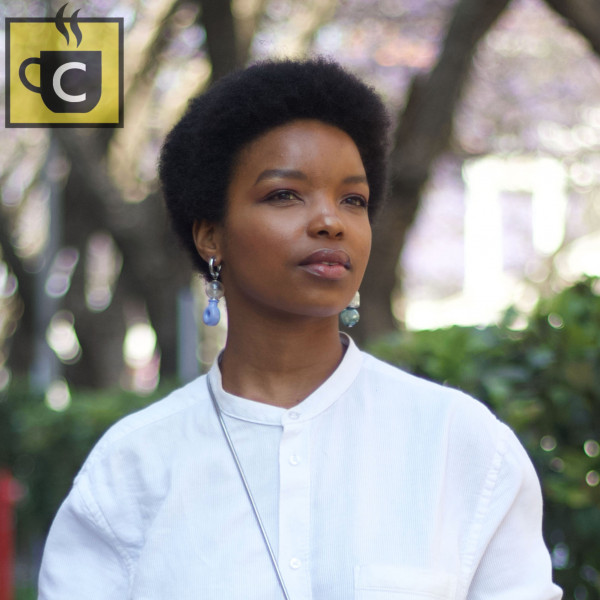 Season2: EP7: Multi-media journalist - Phelokazi Mbude
In this episode we're in conversation with Phelokazi Mbude, Multi-media journalist who currently writes for W24. She is deeply invested in elevating stories about women. Writing across beats, you will find her byline on stories about digital media trends, personal wellness and alternative fashion and beauty.

Grab a cup of coffee and listen as we discuss:
• The shift in media consumption by the public during the pandemic and why brands should adapt.
• The rise of the relatable micro influencer.
• Why short-from video is popular.

Listen to the episode here: https://band.link/coffeeconversations

This episode is brought to you by theSALT, the first to market nano influencer channel in South Africa and part of SA's #1 influencer marketing group, Nfinity.

Please remember to subscribe to the podcast and share.

Connect with Phelokazi here: https://www.linkedin.com/in/phelokazi-mbude-051166b3/ or https://www.instagram.com/phelo___m/

Coffee Conversations about Influencer Marketing podcast is available wherever you find your favourite podcasts.

Subscribe to Nfluential's newsletter to stay updated here https://bit.ly/2DxoDC9 and follow us on Twitter at https://twitter.com/NfluentialSA and LinkedIn https://www.linkedin.com /company/nfluentialsa.