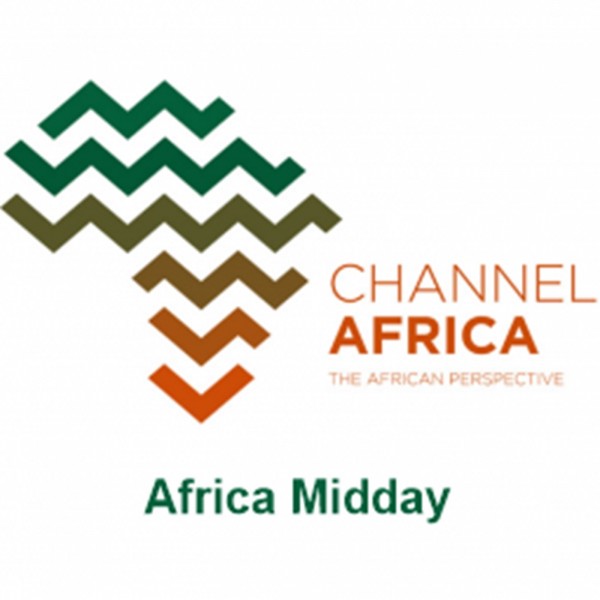 Oxfam Hunger
Aid organisations have called on governments to give a single day's military spending to fight global hunger.

More than 250 Non-Governmental Organisations including World Vision, Oxfam and Save the Children, published an open letter calling upon all governments to urgently increase aid to stop over 34 million people, from being pushed to the brink of starvation in 2021.

One year since the United Nations warned of famines of biblical proportions, rich donors have funded just 5 per cent of the UN's 7.8 billion US -dollars food security appeal for 2021.

More from Parvin Ngala, Oxfam's East Africa Regional Director.