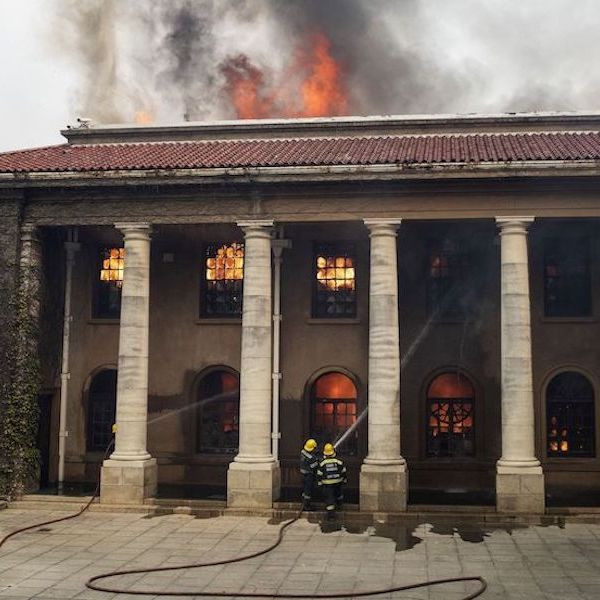 Flash Briefing: DA says UCT, SAN Parks must explain runaway fire; Eskom R7bn bill; J&J vaccine; illicit cigarette trade
* The DA has called for an independent investigation into a fire that broke out on the slopes of Table Mountain and damaged buildings at the University of Cape Town and elsewhere.
* Eskom says it's urgently seeking new providers of technical support after Oracle Corp.'s South African unit withdrew its services over a payment dispute.
* The unprecedented oil inventory glut that amassed during the coronavirus pandemic is almost gone, underpinning a price recovery that's rescuing producers but vexing consumers, says Bloomberg.
* Police have seized a massive truckload of illegal cigarettes from Zimbabwe, giving yet more proof of the full-scale price war raging between criminal operators in South Africa's illicit tobacco trade, says Tax Justice SA.