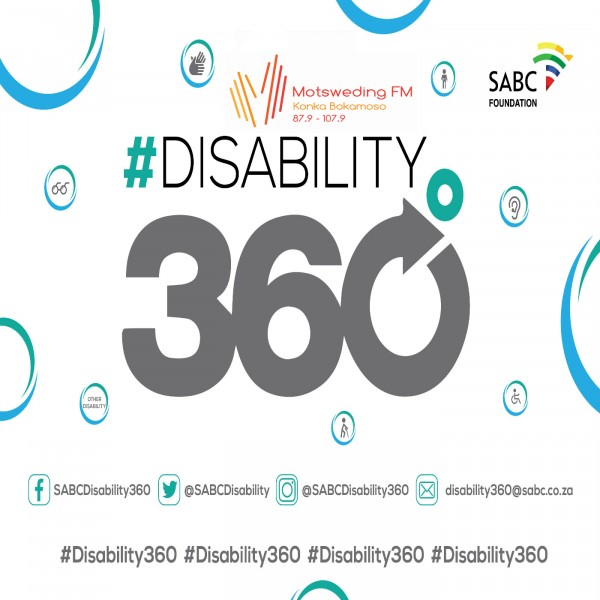 Lerato Moletsane ka go tshela botshelo jwa gago ka phutologo jaaka mosadi wa mosha go sa kgathalatsege seemo sa bogole
Many have been taught to perceive and embrace life as a blessing, and as such its ought to be celebrated. All the achievements or accolades one comes across or attains, they ought to be celebrated.
Unfortunately in life we do not always come across accolades worth of being celebrated, at times we come across unfortunate circumstance of events that derail us on our supposed to be happy life's. Illnesses and accidents do happen now and then leading to unfortunate conditions of either short or long term disabilities may emerge and prove to be somehow some sort of a challenging.
Challenging as this unforeseen life's challenges may be, we need to keep going with life and celebrate the gift of life itself. Like a little heroine has been doing, 20 years old Miss lerato Moletsane lost her right lower leg due to Osteosarcoma, a type of bone cancer that begins in the cells that form bones.