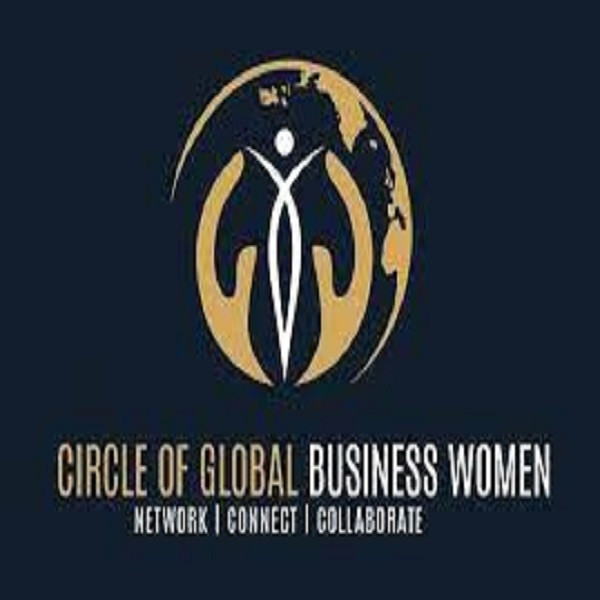 Circle: Change Your Game
The Circle of Global Business Women (CGBW) a new global network for innovative business women, established by African women, has been officially launched on April 15 2021.

The CGBW's aim is to create a leadership shift globally by supporting the rise of women leaders who embody a female wave of change and a power circle of women leading that change.

To find out more, we talk, Sindiswa Mzamo, who is also Romay Harding, Secretary-General Global Circle of Businesswomen.