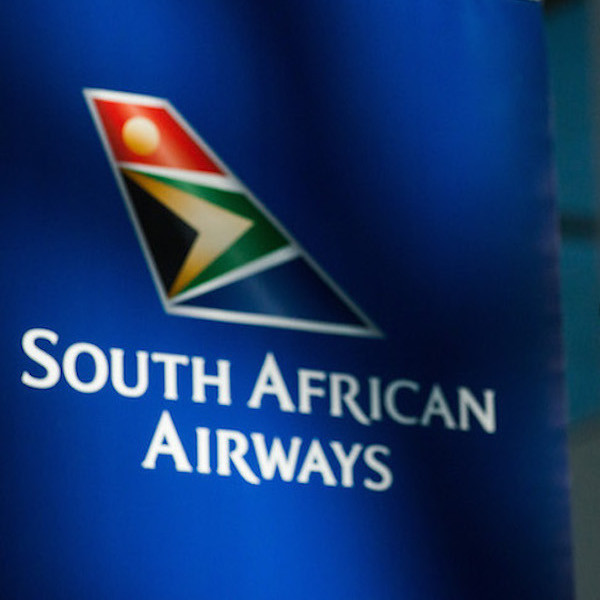 Flash Briefing: New SAA boss is an airline ignoramus - DA; Huge Group insider trading probe; Shoprite exits Nigeria
* Western Cape Transport MEC Bonginkosi Madikizela has been suspended for 14 days while an investigation is launched into the misrepresentation of his qualifications.
* The DA is astounded by the appointment of Thomas Kgokolo as the acting SAA CEO. He is the latest person appointed to run the embattled airline despite having no experience in running an airline.
* The Financial Services Conduct Authority (FSCA) has begun an insider trading investigation that will "cover disclosures and transactions in Huge Group securities during January 2021".
* South Africa's central bank is likely to maintain its accommodative monetary policy stance to support the economy for as long as it has room to do so, according to Governor Lesetja Kganyago.
* Shoprite plans to sell its Nigerian division to a local property group, according to a person familiar with the matter, as Africa's largest food retailer pulls back from the continent's most populous country.
* The Biden administration has announced tough new sanctions on Russia and formally blamed the country's premier intelligence agency for the sophisticated hacking operation that breached US government agencies and its largest companies.