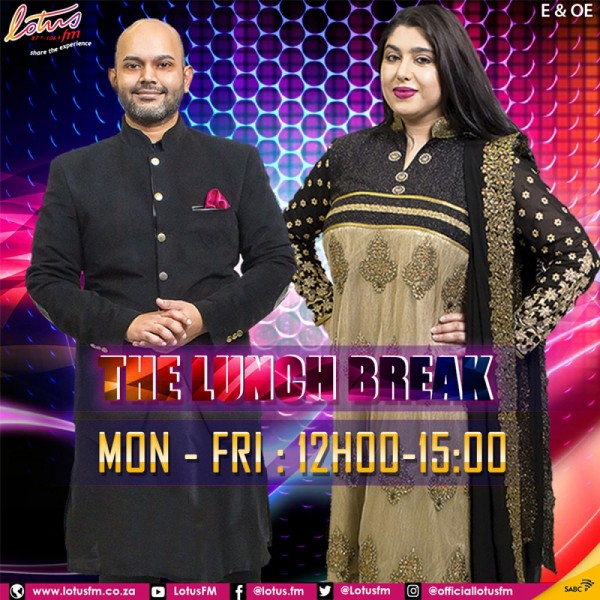 EB Mamode chats about his passion for Qawali Music & shares a Ramadan Message
Varshan had the pleasure of speaking to senior Lotus FM presenter EB Mamode, host of the popular Urdu show Guldasta.
EB, recently took on the responsibilities as host of the Qawali hour show and spoke about his new show. EB also shared a special Ramadan message.