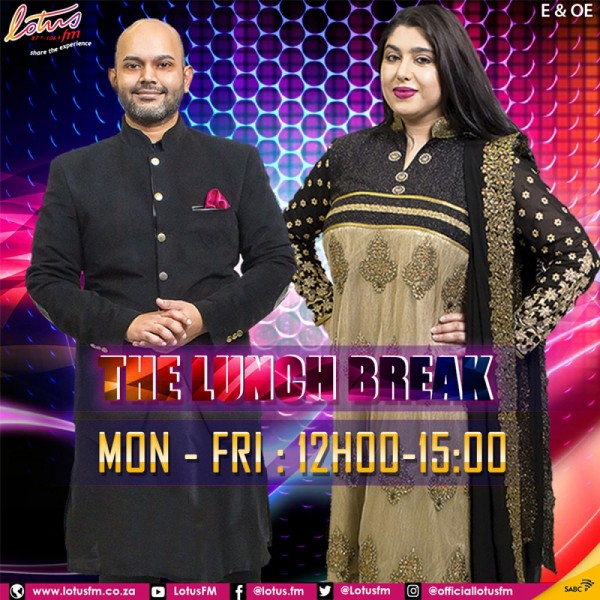 Talented Singing star Yovani Naidoo chats to Varshan
Yovani Naidoo is no ordinary 21-year-old.
Apart from being a biological science student she is trained in both the Eastern and Western genre of music and that's not all – she expertly plays the harmonium, keyboard, violin and sitar.
Varshan had the pleasure of catching up with this bright young music artist for a great chat.