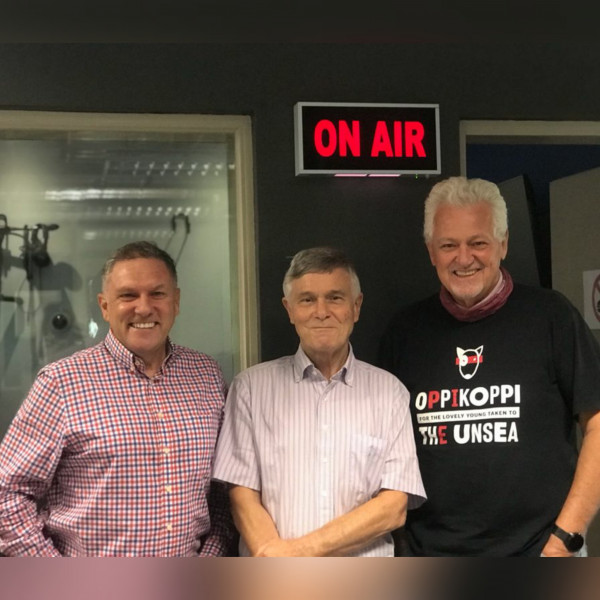 EP70: You can take the Man out of the Media but you can't take the Media out of the Man - Mike Leahy
In wild rollicking ride across the media landscape from the brothels of Pompei to the darkest corners of Awkward Park, we unpack the latest trends in media inflation and reveal some of the darkest secrets of SABC TV buying in the 70s.

Was Churchill right? The longer we look back the further you can look forward. No better person to answer this question than the guest on this episode of The Doc and The Guru Podcast Mike Leahy. A dyed in the wool media guru in his own right Mike Leahy has filled some seriously big chairs in the media industry over the past 4 decades.

Mike Leahy is founder and CEO of Media Manager which was the first online media rates database in South Africa. And in this episode he unpacks some of the media investment and inflation trends in Mzansi from the latest Media Inflation Watch report.

Has media priced itself out of the game? Is there a future for Cinema and Print?

Tune in, listen and subscribe #free to The Doc and The Guru Podcast and tell us whether you agree that all the pandemic has done is condense the natural evolution of media. And that whatever media trends we see happening in media through Media Inflation Watch are really just the symptoms, not the cause.

And finally in this episode. The big reveal!

Find out whether @mzansimedia really is Africa's oldest surviving media planner.