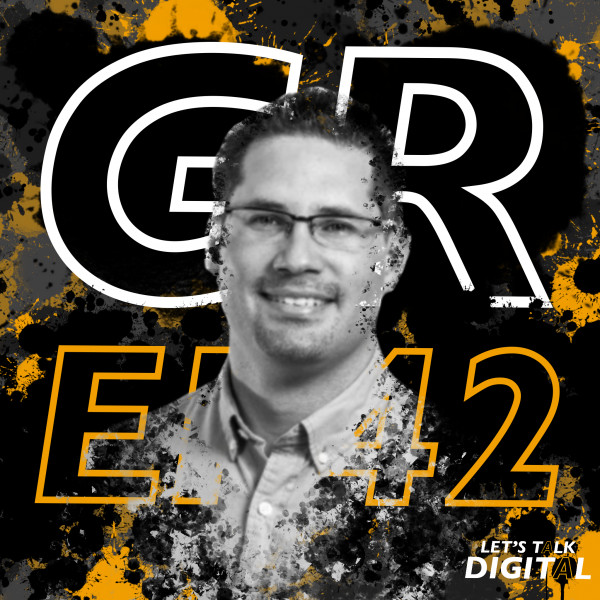 EP42: Brand Immersion Into Gaming with Garth Rhoda
In this episode we chat to Garth Rhoda, Managing Director at Detonator Media SSA & UK, Director at Africa Media Alliance SSA and AMA Digital Media UK (TAPTAP Digital), about how brands are slowly becoming immersed into gaming.

Did you know, South Africa is one of the largest video game markets in Africa. Gaming has overtaken the market in movies and music in the country in the last 12-18 months.

We are going to smash some stereotypes around gaming and bring you a fresh approach on how to fully leverage this platform.