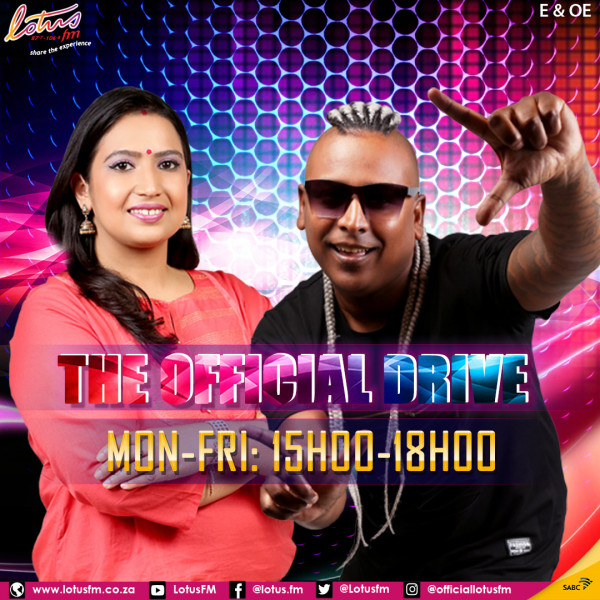 THE FLU SEASON AMID COVID-19 - INTERVIEW WITH DR LASHIKA ATHMARAM
#COVID19 #ChooseLife

The flu season is upon us in South Africa. And there are major concerns regarding the flu and COVID-19. Will you be taking the flu vaccine? Lloyd Paul chats to Dr Lashika Athmaram, a general practitioner based in Verulam and Umhlanga in Durban....